An innovative approach
to Interior design

.
WE ARE IMPRESSIONS DECOR
Smart design solution
for House projects

.
WE ARE IMPRESSIONS DECOR
Attractive and unique
in Exterion design

.
WE ARE IMPRESSIONS DECOR
We design every aspect of a space with an attractive and unique feel
Impressions Group offer a comprehensive design service, creating beautifully crafted interiors for discerning clients, Businessmen Services, Retail Pharmacy Chain and Wholesale Pharmaceutical products.
Impression group is a powerful and vibrant company that employs from different nations. Of paramount importance to the company philosophy is the affirmation that work volume is but one of many indexes of progress and development, where a constant strive for customer satisfaction and ensuring high-quality work are equally important. Together, all these factors contribute to expanding the Group's horizons and bolster its drive force.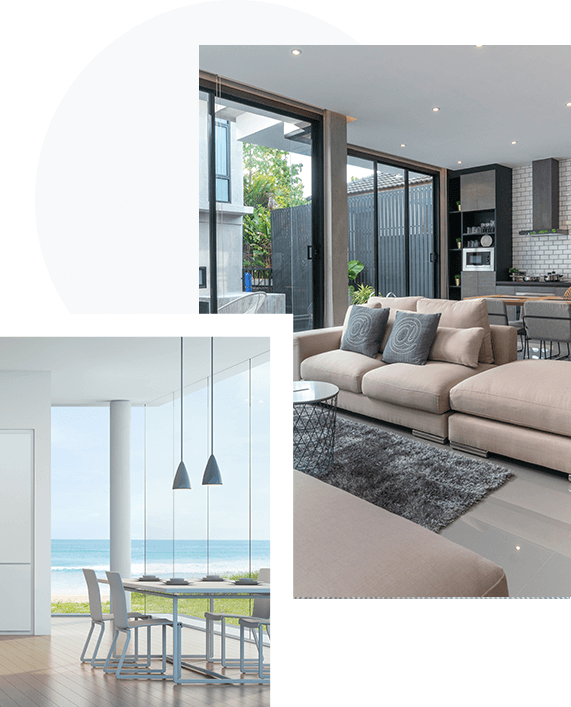 Design & Architectural
Impression Décor's Interior Design & Decoration spread across a broad range of specialties, with a committed to meet client's needs. We inspire clients, while delivering design efficiency and always focused to excel at all services.